Dunes & beach, Corpus, endless bike paths and multiple attractions for young and old. All this just a few kilometers.
Smalspoormuseum - Beaches
Smalspoormuseum

Between Leiden and Wassenaar, close to the hotel, a steam train runs every Saturday, Sunday, Tuesday and Thursday around the Valkenburg Lake. Here you can also visit the narrow-gauge railway museum. Fun for children.

Wassenaar, Katwijk en Noordwijk

Sun, sea and beach and of course endless walking through the dunes.
Leiden is an ideal base to visit places like Wassenaar with De Wassenaarse Slag, Katwijk and Noordwijk. These seaside resorts offer countless opportunities for a relaxing day out.
Attractiepark Duinrell
You will experience a dazzling day at the Duinrell amusement park in Wassenaar with attractions such as the Kikkerachtbaan, Aquashute, the Falcon and much more. Complete the day with a refreshing splash in the tropical Tiki Pool with over eleven water slides and water attractions.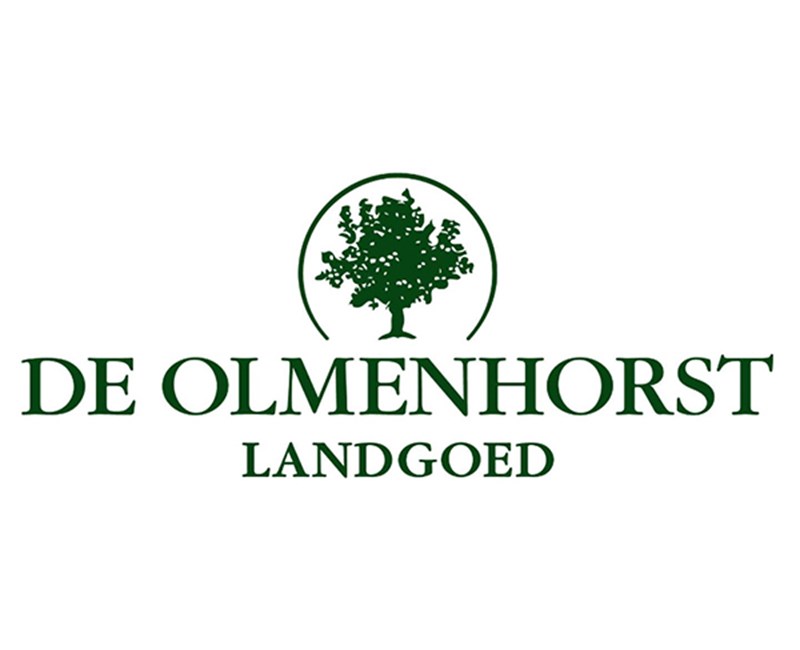 Landgoed de Olmenhorst
Landgoed De Olmenhorst is located in the heart of the Randstad, centrally located between Amsterdam, Haarlem, Leiden and The Hague. Here, in the middle of this urbanized area, you will find an unexpected oasis of peace. As soon as you turn up the stately driveway, you will find yourself in a different world. The path leads past flowery borders, monumental buildings and, especially, many orchards. The now fifth generation of the De Clercq family lives and works on this estate.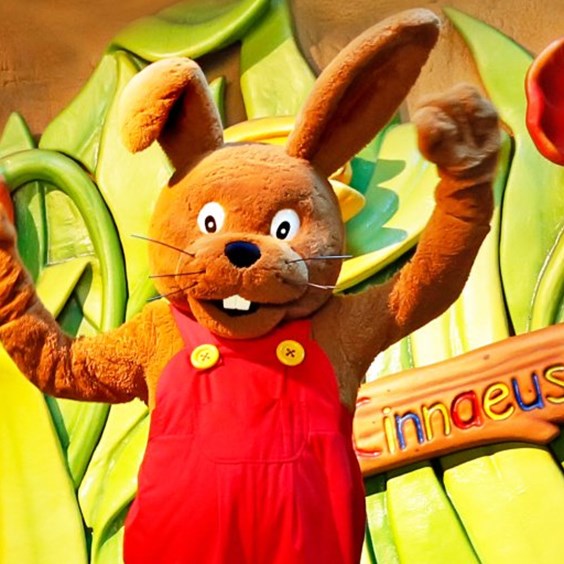 Linnaeushof
Linnaeushof is a recreational and amusement park located in Bennebroek in North Holland. Linnaeushof is known as Europe's largest playground. Characteristic is that there are no electronic devices or roller coasters, but the visitors have to set all the attractions themselves. In total there are around 350 playground equipment spread over the Kleuterspeeltuin and the Grote Speeluin. There is also a large indoor playground, a train that runs around the park, a cable car above the water and a Pirate Island where children can climb high above water through nets.
More Information
Leiden stad van ontdekking
See also the city of discovery.