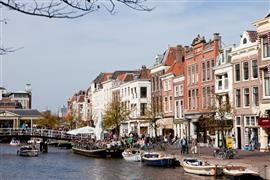 Leiden, a city worth discovering
12 museums, canals with a total length of 28 kilometers, 88 large and small bridges. Leiden is surprising, broadens one's view, arouses one's interest.
Continue reading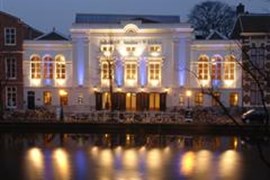 Surrounding area
Theatre, city trips, museums, amusement parks or visit the dunes and beaches. A lot of action and only a few kilometers away from our hotel.
Continue reading